Real Tuff
28726 US Hwy 12 East
Mobridge SD 57601
Phone: 605-845-3456
View Website
Full Information
Real Tuff
Contact:
Lori Unterseher, office manager
28726 US Hwy 12 East
Mobridge SD 57601
Phone: 605-845-3456
View Website
Manufacturing panels, gates, feeders and more.
Real Tuff livestock equipment manufactures and supplies livestock handling equipment in USA. We are committed to sell quality livestock handling equipment. Our manufacturing goal is to produce livestock equipment that is:
Safe
Strong (Real Tuff)
Simple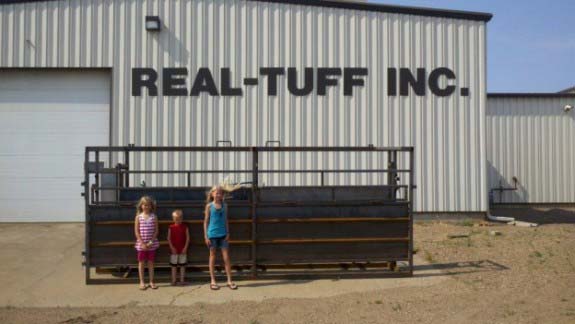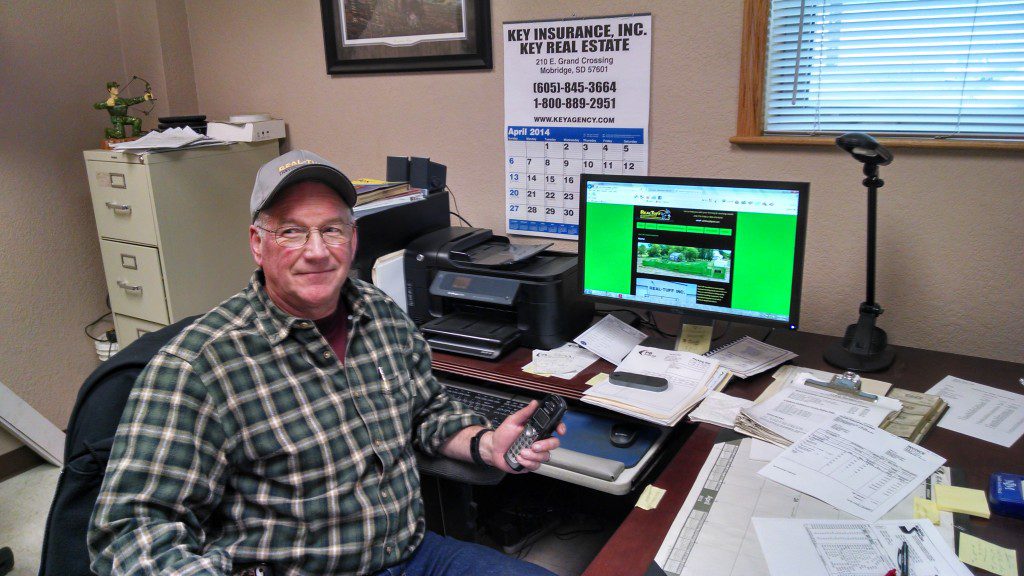 Plant Manager - Jerry Ohman
Jerry also has ownership in the plant. He has been managing the manufacturing plant since the 1990's. He was raised near Aberdeen, SD, not far from our Mobridge plant. Also, Jerry plays a key role in the success of Real Tuff, Inc.!
Here's what some of our customers say about our product:
" Best investment I could ever make for my farm. "
" Talk about saving money on medical bills! Not only for the cows, but also my personal medical bills! "
On the Hoof Trimming Chute : " I've never had a chute like this that is so versatile! "
Preferred by Vets
Veterinarians care for the health of animals and work to improve public health. They diagnose, treat, and research medical conditions and diseases of pets, livestock, and other animals. Veterinarians prefer to work in safe conditions to optimize the treatment of your animals. Keep your vet safe by offering a palp cage for each AI or PG visit.
Because cattlemen safety is a priority at Real Tuff, we offer a veterinary discount on our chutes, and portable handling systems. Contact Dave at our sales headquarters to discuss the details! All things considered we believe you and your cattle will be happier using Real Tuff Livestock Equipment.